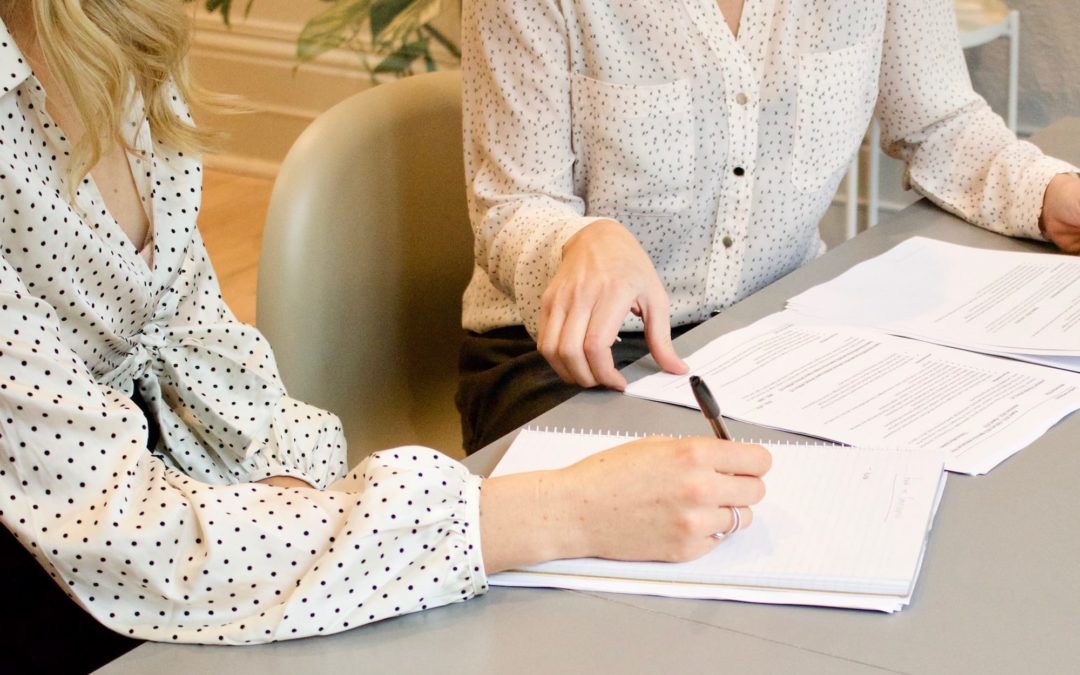 It's a blast to shop for homes online, browsing pictures and dreaming about setting up shop in that master closet. But things get a bit more real when you start thinking about financing. It's time to lay your fears to rest.
JOIN OUR INSIDER LIST
Subscribe for exclusive listings, market updates, personlized service, and much more: 
CONTACT
The Batmans Real Estate
With Stephen & Madalyn
(863) 608-1618
batman@gatearty.com
PO Box 2533
Lakeland, FL 33806
BROKERAGE

Stephen & Madalyn proudly work with Gate Arty & the Group – Keller Williams Realty. Visit our Keller Williams site here.