It's a blast to shop for homes online, browsing pictures and dreaming about setting up shop in that master closet. But things get a bit more real when you start thinking about financing. "How much can I actually afford? What will my down payment and monthly costs be? How much do you think I could sell my kidney for?"

It's time to lay your fears to rest. Let's give you all the information you need to know in order to get that dream home faster and easier than you ever thought possible. And about the whole kidney thing… Just read this full article before filling up your Yeti cooler with ice, okay?
WHAT TO DO WHEN FIRST APPLYING FOR A MORTGAGE

The lending process can be surprisingly painless, you just need to take the first step: talk to your local lender (You can even just email or text Ryan Larson, our partner with Amerifirst! His contact information is here). We strongly recommend taking care of this before house shopping: you'll know what you can afford, how you need to plan for it, and remove plenty of stress during the closing process. You'll need to bring a few things to your lender, and you could be approved right then and there! Here's a link to a helpful checklist PDF, straight from AmeriFirst.

THE KEY FACTORS TO GETTING A GREAT MORTGAGE

Your lender is going to look at a few different variables. Of course, there is your credit score. Usually 620 is the number to shoot for, but some programs can accept lower scores.

Then, they will examine your job history. Have you had stable employment for a reasonable amount of time? Or, is there a reason you are just getting started (such as landing your first professional job out of college with a good degree)?

If your employment checks out, your lender will get some information on your DTI: Debt-to-income ratio. This is the percentage of certain monthly recurring bills in relation to your monthly income. The bills are usually only related to items on your credit score, such as card payments or a car loan. Things like your cell phone bill are just standard monthly expenses that are not taken into account. A DTI between 45 – 55% after factoring in your loan is acceptable.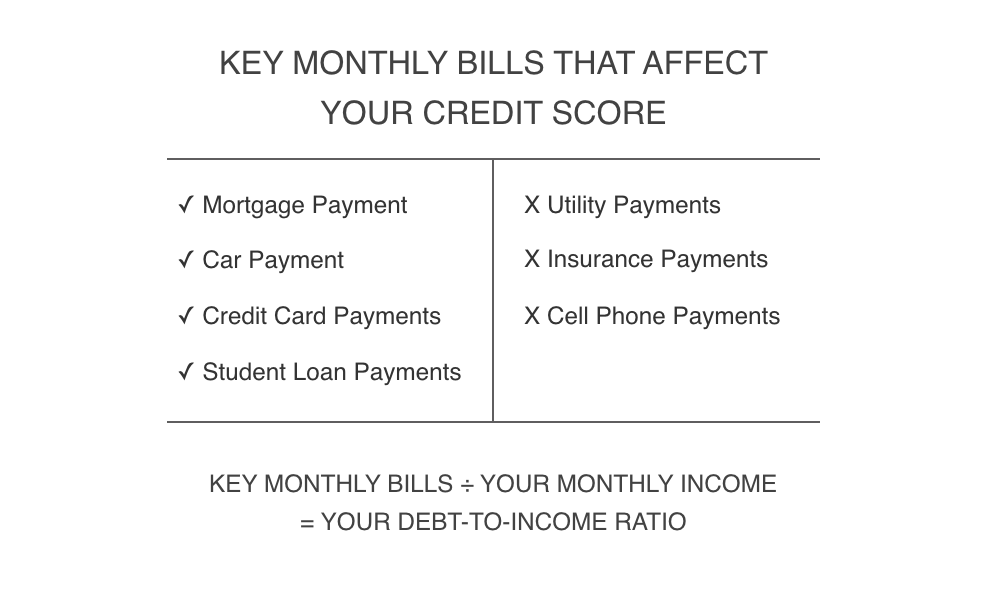 A quick note about unpaid medical bills: These are not considered as debt when your lender is factoring your DTI. However, if they have been reported on your credit score, it may result in a lower score that could have an effect on your loan approval.
PICKING THE RIGHT MORTGAGE FOR YOU

One of the best things about buying a home is the different types of financing you can select. If you can't afford the standard 10% down, what about an FHA (Federal Housing Administration), a program designed to help first time homebuyers, requiring just 3.5% down. You might even qualify for 0% down, like a VA loan for veterans!

Remember, the type of mortgage you choose will affect your monthly payment. Don't bother using an online mortgage calculator: they can't take into account local variables, such as your property taxes and insurance. Your lender can give you the exact number so you can plan ahead!
WHAT TO DO AFTER YOU ARE APPROVED FOR A HOME LOAN

We've gotten this far, so it's time to play it safe. Your bank and lender will be watching your finances and credit score carefully through the closing process, to make sure they have made a smart choice. Here are a few things you definitely don't want to do.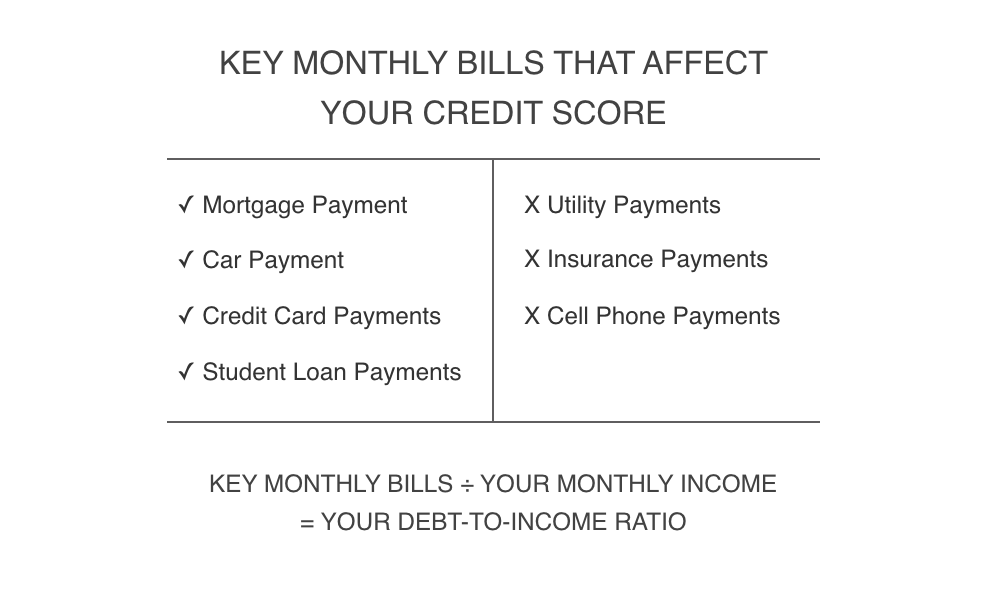 We hope that was helpful, and you can rest a bit easier tonight. As long as you get the right help from a high quality lender, the process is simple and smooth. We hold our local partner, Ryan Larson at AmeriFirst, in the highest regard. If you're ready to buy, please give him a call or even just a text. Ryan can grab coffee with you and explain whatever else you need to know.

More questions about the entire home buying process? Watch our informational video series, Making Big Moves! You'll learn everything from why you should use a real estate agent to affordable renovation ideas to sell your home for a higher price. As always, we are ready to help. If you've found value in our articles and videos, reach out to us. We might have your dream home waiting.